Searching for homes for sale in Pacific Palisades can fill up your days. One of the best ways to unwind after a long day of exploring Pacific Palisades luxury real estate is to visit one of the area's many opulent restaurants and experience the unique food they have to offer. Not only is this a good way to relax after a long day of house hunting, but experiencing local food is one of the best ways to get to know your new area. Restaurants tend to pull in community events, and people from all over town can help you get involved or get to know your new neighbors. Be sure to check out these seven restaurants on your house hunting journey.
1. Mastro's Ocean Club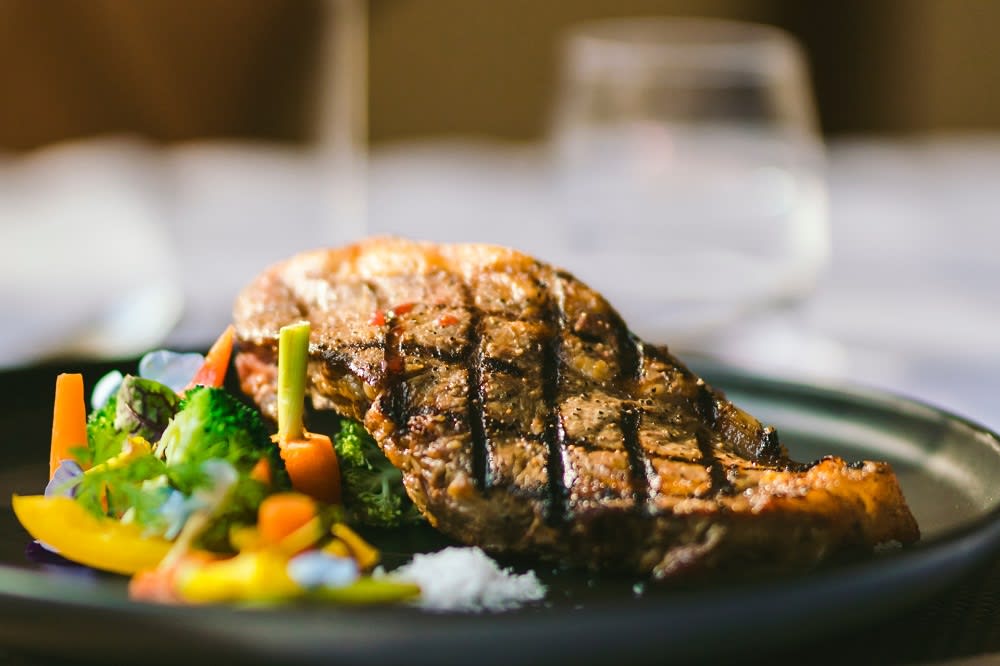 Critically acclaimed
Mastro's Ocean Club
is one of Malibu's best fine dining establishments for celebrity and local guests alike. At Mastro's Restaurants, they create a friendly and inviting atmosphere that encourages "guests for life." Their commitment to carefully trained staff and strong ties to the best vendors ensures that your experience will be one to remember. They specialize in high quality steaks and seafood. Their warm, modern dining room is perfect for a night out or a private party. Their stylish private and semi-private dining areas are perfect for business outings or social events. You can even book them to cater outside events.
2. Gladstones
Celebrating 50 years of operation, or their "Golden Age,"
Gladstones
is a beautiful seafood restaurant that offers all the benefits of sitting right on the coast. Unwind after a long day of visiting homes for sale in Pacific Palisades by the sea in a restaurant designed specifically for fun and relaxation. This staple of southern California offers fresh seafood expertly paired with cocktails. Watch the sunset in their open air dining room. Book a private or semi-private room for events. Gladstones makes a beautiful venue for weddings, rehearsal dinners, or other private events. Their private rooms are picked for the best views and backdrops for your event.
3. Locanda Portofino
Visit
Locanda Portofino
where they are passionate about serving authentic fusions of northern and southern Italian food. They are devoted to offering excellent quality food to each customer that walks through their doors by ensuring that their ingredients are locally sourced and organic. Their dining room is carefully designed to be cozy and inviting while making their guests feel like they have just walked into Italy. Step into this beautiful, romantic venue and choose from over 600 varieties of specially selected wines to pair with your food. If you have an outside event, Locanda Portofino is an excellent catering option that will make an impression on all your guests.
4. Moonshadows Malibu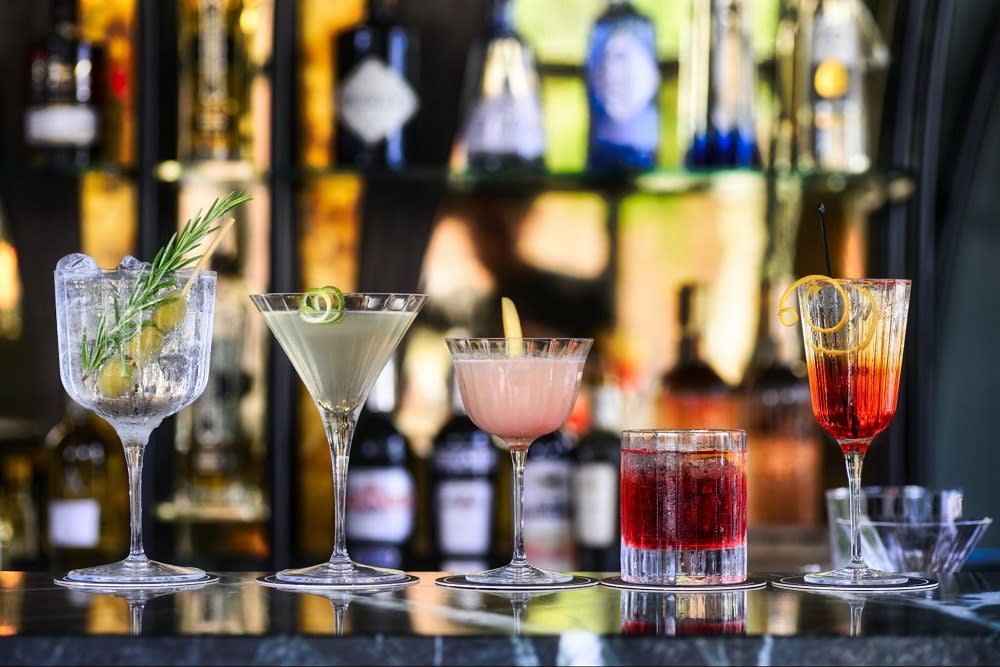 Moonshadows Malibu
offers a mix of fresh seafood and unique dishes inspired by classic Asian, Italian, and American food. Its open air sun deck provides ideal seating to take in beautiful panoramic vistas of the Pacific Ocean. If you want to eat inside, their indoor dining room is perfect to unwind after a long day of looking at Pacific Palisades Luxury real estate. Pair your meal with one of their quality wine selections or unique cocktails. Be sure to stop in for their seasonal events.
5. Inn of the Seventh Ray
Just outside Pacific Palisades, discover the
Inn of the Seventh Ray
. Nourish your body and soul with their exceptional food and atmosphere. They serve a fusion of fine seafood, Italian, and American food with locally sourced, organic ingredients. Be sure to try their award winning and sustainably sourced wines from around the world. Considered the most romantic restaurant in Los Angeles, this picturesque establishment looks like it was pulled straight out of a fairytale. Explore the grounds and the restaurant's mysterious past and you will fall in love with the natural beauty of the venue. You can book the restaurant for any private event, but the grounds are specifically designed to be the perfect venue for weddings.
6. Giorgio Baldi
Giorgio Baldi
is an Italian fine dining experience. After 30 years of operation, this is an excellent place to visit while looking for homes for sale in Pacific Palisades. This family owned restaurant is committed to tradition, authenticity, simplicity, and respect. They strive to give the best quality, authentic Italian food for the perfect night out.
7. Fig
For excellent Mediterranean food, be sure to visit
Fig
. Located in the Fairmont Miramar Hotel, this farm-to-table restaurant is dedicated to serving fresh and seasonal dishes. Their ingredients are carefully sourced from local farmers markets and specialized foragers that make sure you are tasting southern California's freshest and most unique flavors. Their menu changes with the season as foods become available, allowing you to experience a variety of foods. Named after the great fig tree planted by the builders of the Fairmont Miramar, Fig has a bright modern dining room that is a perfect place for a wonderful meal.
Ready to look for homes in Pacific Palisades?
Once you have experienced the best restaurants in Pacific Palisades, be sure to reach out to
The Malibu Life
for help searching for your new home. Not only are they experts in Pacific Palisades luxury real estate, but they are also experts in the southern California lifestyle. They are the perfect people to help you find your forever home in southern California.