Metro Toronto Convention Center255 Front Street WestToronto, ON, M5V 2W6Canada (map)
Google Calendar ICS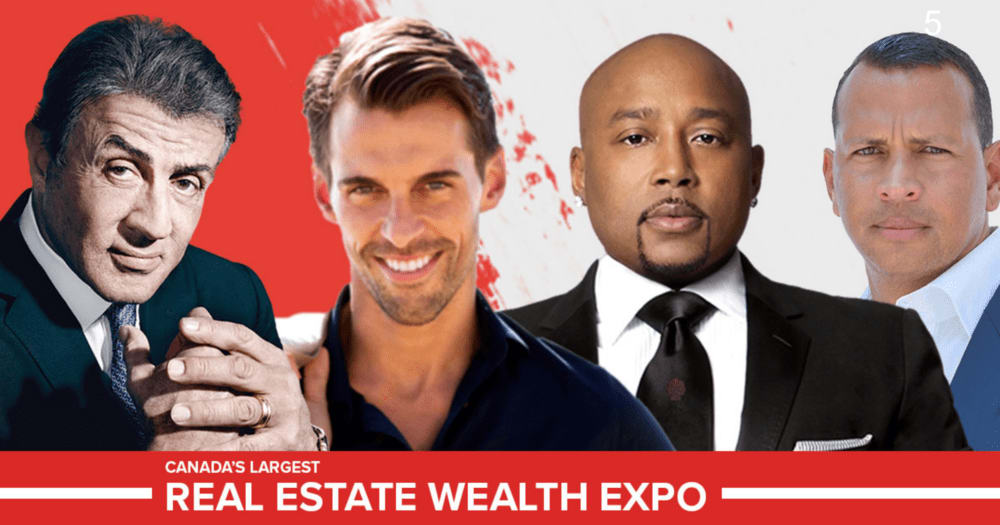 Self-Made Millionaires Teach You How To Make Money!
Learn from the greatest business minds at this Real Estate, Bitcoin, and Wealth Expo.
At the Expo You Will Learn How to
Flip Properties
Get started flipping property right here in the Atlanta area. Once you learn our system, it's fast and easy. And we help you get the money to fund good deals.
Cash Flow
Find the best income producing properties that throw off cash every month! Start with one smaller deal and start making extra income. Then do it over and over again.
Other People's Money
Use other people's money to fund YOUR deals. Get Pre-Approved up to $750,000 in Real Estate funding regardless of your credit score.
Meet & Network
Meet & network with other Real Estate investors & professionals in Atlanta who are currently buying & selling Real Estate. Bring business cards for the Deal Cafe.
Real Estate Systems
Create your own success by learning the same Real Estate systems Real Estate Pro uses! It's not hard, once you learn how.
Full or Part-Time
Make money on a part-time basis while keeping your job. This day is filled with money-making opportunities for both beginner and experienced investors.
Self-Directed IRA
Purchase discounted Real Estate in a self-directed retirement account. This is a powerful wealth-building strategy because profits can grow in a tax-free or tax-deferred environment.
Tax Liens
Buy & sell Tax Liens. A passive income investment vehicle that offers maximum interest rates between 12% & 18%.