Malibu is one of the world's most coveted destinations. Sporting gorgeous beaches, stunning ocean views, and cliffside estates, Malibu is a lesson in relaxed luxury. Malibu Beach real estate is renowned for world-class architecture, luxe wellness amenities, and a level of privacy that attracts LA's most celebrated residents. The market here is competitive and the stakes are high – Malibu Beach real estate for sale routinely reaches the $30 million mark and often higher.

Selling real estate of this caliber requires nuanced knowledge, insider expertise, and a polished panache worthy of these incredible properties. Homes in the luxury market are often bought and sold privately through personal connections, and the requirements for vetting potential buyers are necessarily elevated. Real estate agents are vital to make these transactions go off without a hitch; The Malibu Life does exactly that.
But even for smaller, less competitive markets, experts agree that the
benefits
of working with a professional real estate agent are multitudinous. Agents bring a career's worth of knowledge to the table, as well as priceless qualities, like ethics and compassion. From razor-sharp negotiation skills and a deep understanding of contracts to an uncanny ability to strategize list prices and prep your home for the selling process, real estate agents are critical to property sales success. Here are the top five reasons why working with the agents at
The Malibu Life
is the best decision you can make.
1. Professional knowledge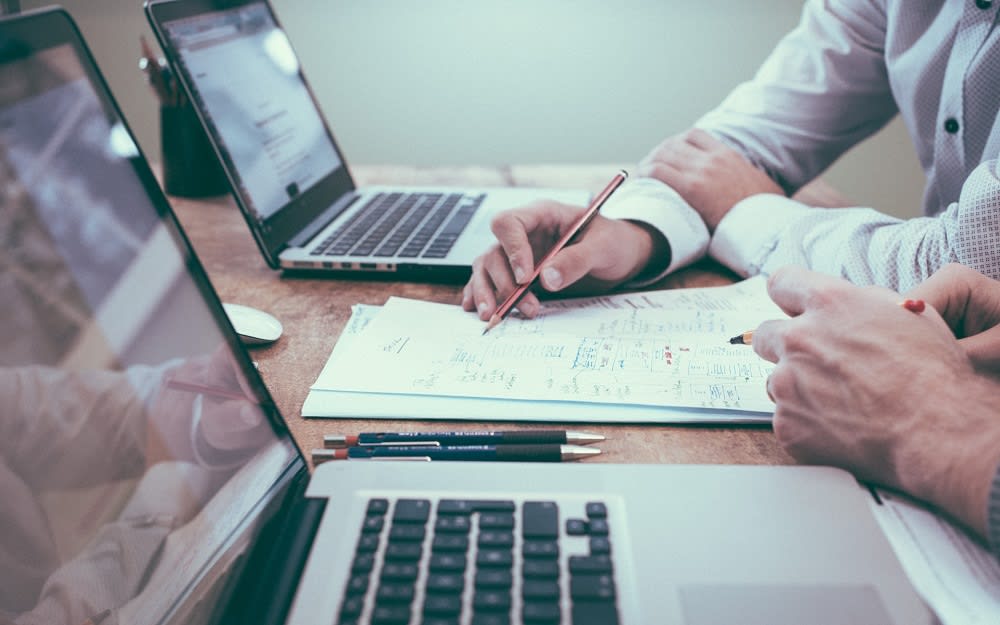 Photo courtesy of Unsplash

There is no substitute for education and real estate agents have it in spades. Outside of realtors and investors, most people buy homes only every so often, perhaps once every three to 10 years or so, depending on life experience. The market can change significantly in only a few months, never mind years, and it can be challenging to keep up with all those changes and what they mean for buying and selling property. Reputable real estate agents review contracts, tour homes, make deals and study the market daily, so their foundation for industry information is rock solid. Imagine how long it would take to learn as much as a realtor with a decade of work under their belt – by the time you catch up with what they know today, they'll already have far surpassed that level of know-how.
Powerhouse investor
Warren Buffett
extolls the virtue of delegating to those with more knowledge, and real estate transactions are no different. Agents spend their entire careers learning every last detail of the market, the ins and outs of paperwork, the intricacies of interest rates and appreciation, local
neighborhoods
, and market trends, so working with these experts will only enhance your experience and most likely save you time and money along the way. As for The Malibu Life, the firm's
achievements
speak for themselves. In addition to five-star client reviews, The Malibu Life enjoys the honor of being named one of the top real estate teams in America, one of the Hollywood Reporter's top 25 agents, and has been a Variety pick for Showbiz Elite.
2. Objective opinions
Selling real estate can be an emotional experience for a number of reasons. While leveling up to a more spacious home is thrilling, leaving behind a family home can inspire feelings of sentimentality. Even without heartstrings attached, selling a home in a hot market like Malibu may leave the seller wondering about their decision. Is this the right time to sell? Is this the peak of the market or would you be wise to wait another year? Working with a real estate agent, especially a Malibu expert like The Malibu Life, makes your decision a breeze. Madison, Jennifer, and Cole are renowned for their Malibu expertise, as well as their unparalleled market knowledge, and have been lauded by both the industry and their many
clients
.

But it is not just their level of industry savvy that will help you feel confident about knowing exactly when to sell, how to list your home, which offer to accept, and how to streamline the process – whatever emotions you may feel, the team will listen, communicate clearly, and make sure you are comfortable and choose your path based on facts, rather than fear. After a conversation with The Malibu Life, you will feel nothing but excitement and certainty about your real estate decisions.
3. Unprecedented access
Only agents can list a home on the multiple listing service, or
MLS
, so that is, of course, a necessity for selling. But agents with the cache of The Malibu Life are also able to bring in personal connections for off-market sales. Their incredible level of
acclaim
lends credibility to every deal they work on and opens doors to high-profile potential buyers who may prefer to keep the transaction private. This means your list of potential buyers just increased exponentially.
4. Sharp negotiation skills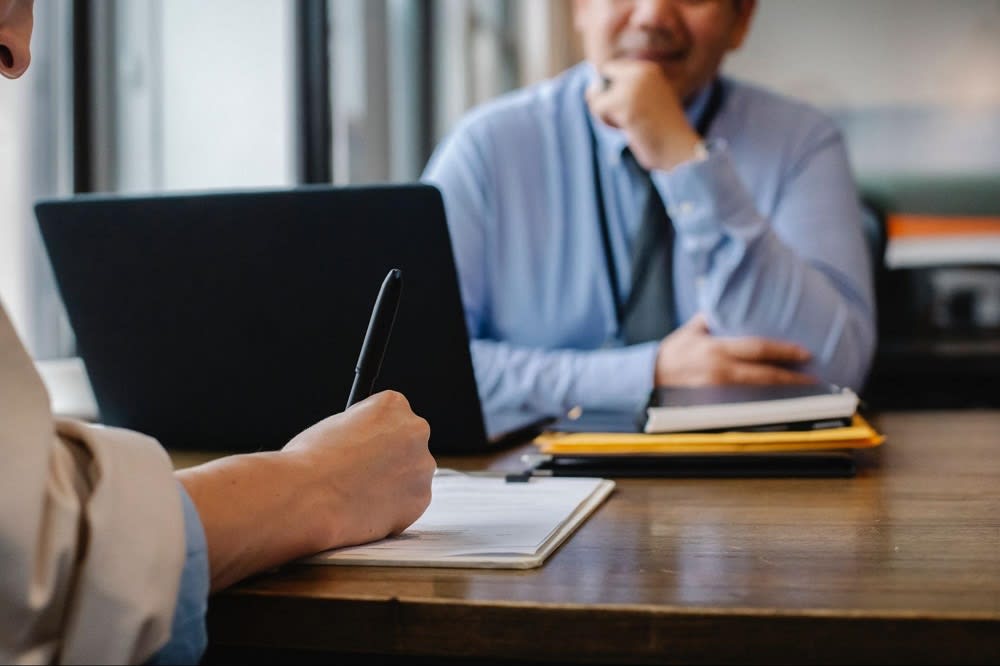 Photo courtesy of Pexels
One look at The Malibu Life's
portfolio
and you can get a sense of the level of expertise required to close these impressive deals. Especially as the Malibu market shifts from the intense seller's market of last year into a more balanced, higher inventory climate of 2022, which is projected to continue into next year, the need for a top-notch real estate agent is more pronounced than ever. Make this sale the smoothest and most successful of your portfolio by strategizing with these impressive agents. They will walk you through the sale prep process of
staging
, as well as studying the market, your particular home, and the
comparative market analysis
report for similar properties to devise the most attractive and lucrative listing price.
5. Protection and ethics
For a team this well-known reputation is everything and The Malibu Life agents take their work and their clients seriously. Not only are they guided by a strong internal moral compass, but they are also committed to their
fiduciary duty
. The fiduciary duty is essentially the real estate code of ethics, much like the Hippocratic Oath for doctors, and sets the standard for ethical guidance. This means realtors are required by law to disclose any pertinent information, advise you to the best of their ability, and keep you informed every step of the way.
Ready to make your Malibu move? Contact the experts at The Malibu Life today.

*Header photo courtesy of The Malibu Life