The thought of a gated community might conjure up visions of ritzy neighborhoods in Hollywood where all the hottest celebrities tend to live. Behind those gates are thought to be incredible homes on amazing lots with fabulous amenities at the fingertips of all who dwell there.
A gated community is basically a neighborhood of homes that can only be accessed by residents and their invited guests. They usually come with a set of amenities that owners and their visitors are allowed to use.
Sure, gated communities definitely come with their benefits that many buyers love. But these same perks can be viewed as drawbacks for other buyers.
Before you decide whether or not a gated community is right for you, consider the following pros and cons first.
Pros
There are obvious perks to living in a gated community, which is why they are quite popular among many buyers. Here are some of the benefits of living in these types of neighborhoods.
Less traffic and more privacy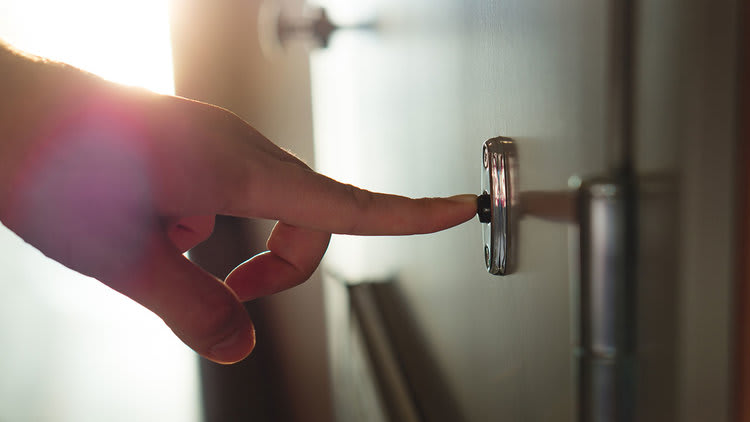 If you're the type to enjoy privacy when you're at home, then a gated community might be an attractive option. Most people who meander through your neighborhood will be people that actually live there. People who visit or are there for deliveries will have to check in at the gate before they're allowed in.
You're not going to get heavy traffic in these types of communities. Even people soliciting or trying to sell products or services door-to-door are rarely seen in gated communities, which is typically considered a good thing.
Private Amenities
One of the great things about gated communities are the amenities that typically come with them. Different gated communities feature a different set of amenities, but the average community tends to come with perks such as a private park, playground for children, swimming pool, jogging and biking trails, tennis courts, and fitness centers. Some may even have their own golf course, clubhouse, or off-leash dog park.
Having these amenities at such a close distance that are only to be used by owners is a nice perk to enjoy.
Property Values are Upheld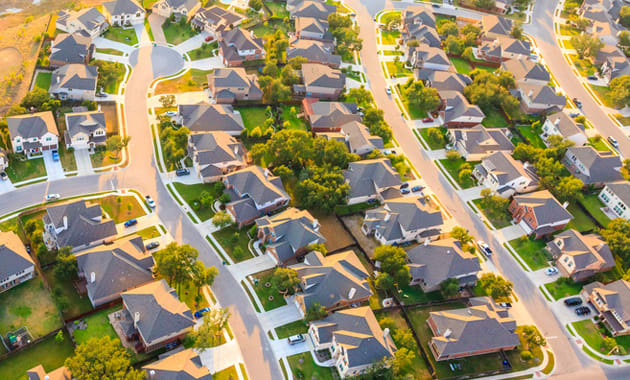 Gated communities are run by homeowner's associations that establish a set of rules which all owners within the neighborhood must abide by. While the thought of having rules to follow might not sound fun, they are designed to maintain the value of the community and the homes within them.
Considering how valuable your home is, you'll appreciate knowing that this investment will be protected by regulations set forth by your HOA.
Maintained Community
The HOA fees that you pay cover several different things, including the maintenance of common areas. The roads, sidewalks, curbs, and amenities in a gated community are maintained by professionals. As such, you'll have the benefit of living in a neighborhood that's neat and clean without having to put in any elbow grease yourself (with the exception of your own yard).
More Security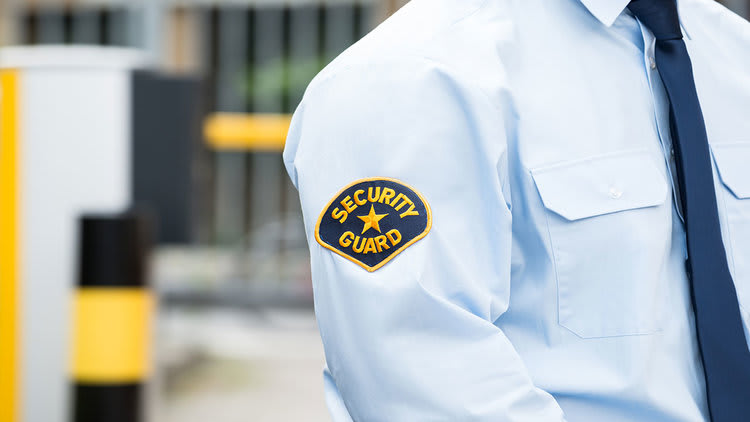 Many buyers who consider buying into a gated community are attracted to the heightened level of security that is offered with this type of setting. Anybody who wants to get in will need to get through the security guard first.
Cons
While there are certainly a number of advantages to living in a gated community, this type of living arrangement is not without its drawbacks.
Homeowner's Association Fee (HOA)
We've already mentioned the fact that gated communities require that all owners pay HOA fees every month that cover all the costs associated with the maintenance of the neighborhood. But as nice as it is to have a well-maintained community, having to pay regular fees that you otherwise wouldn't have to pay in a freehold property isn't fun.
Less Flexibility
There are plenty of rules that everyone needs to follow when it comes to gated communities, and that includes the way homes and properties can be used and decorated. Many things will need approval from the homeowner's association before you're allowed to implement them.
Whether it's painting your garage door a specific color, parking your oversized truck on your driveway, or even placing a basketball net on your front lawn, things such as these could be met with rejection if they're not approved by the HOA.
If you're the type of homeowner who doesn't like the idea of having to ask permission to make subtle changes to the aesthetics of your home or to use the property as you see fit, a gated community might not be ideal.
Visitors and Gatherings are More Difficult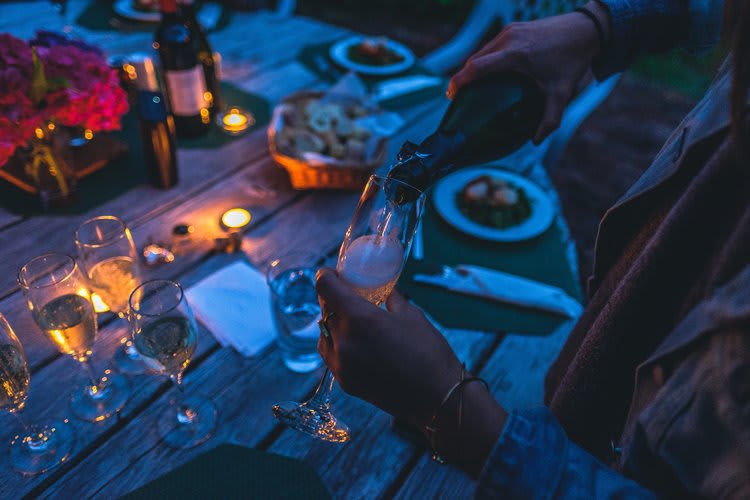 The 24/7 security that makes gated communities safer can also be seen as a downfall when you want to have visitors over or host a party. If it's a particularly busy time of the day or week, it could take forever for guests to finally arrive.
Owners are supposed to provide their guests with gate passes in advance of any event that they might be hosting. If your guests left theirs at home or you simply forgot to hand out passes, you'll be wasting a lot of time on the phone with the security guard confirming the invitation of all your guests. While this might not be much of an issue for the odd visitor, it could be a real mess if you're having large gatherings at your home.
The Bottom Line
Does a gated community sound like the type of place you'd like to call home? Or are all the fees and restrictions enough to make you steer clear of this type of purchase? The best way to find out for certain is to work with a seasoned real estate professional who will be able to get you up to speed on all the details of gated communities to help you determine if this is the right type of neighborhood to buy into.