Neighborhoods in Malibu and Beverly Hills were the most expensive in Los Angeles County in 2018, two with median sales prices of more than $10 million.
A $110 million home sale in Malibu last year marked the second-largest such transaction ever in California.
Presidio Heights is San Francisco's highest-end enclave, with the $4.5 million median sales price up by almost 25 percent year over year.
That's according to a pair of recent PropertyShark.com reports, which analyzed the 50 most expensive neighborhoods in
San Francisco
(single-family homes and condominiums) and the 48 priciest in Los Angeles County (single-and two-family homes) based on sales between Jan. 1 and Dec. 14 of last year. Of those nearly 100 communities, none had a median sales prices of less than $1.2 million.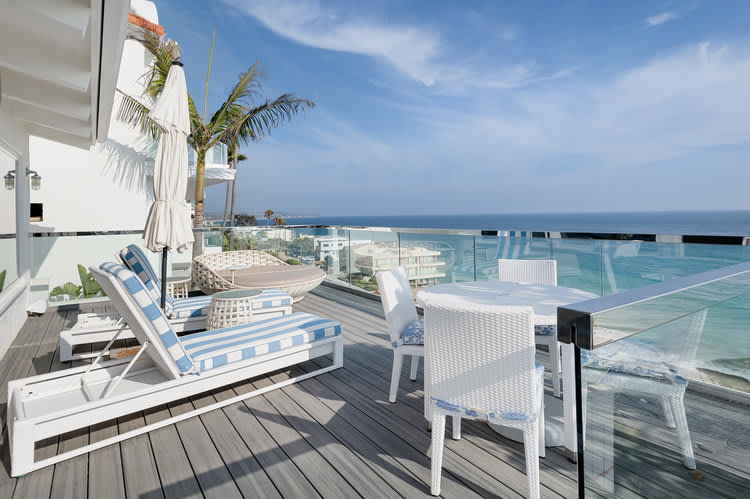 31658 Broad Beach Road, Malibu
At the top of the heap is
Los Angeles
' Malibu Colony Beach neighborhood, with a median sales price of $10,650,000, followed closely by Beverly Hills Gateway at $10,050,000. While prices in the former enclave were down by 11 percent year over year, the latter registered 31 percent appreciation, the highest of any Los Angeles community included in the report. Both of those neighborhoods are about 15 times more expensive than the overall area's $705,000 median sales price and nearly three times more expensive than the priciest neighborhood in New York City.
Three of the 10 most expensive homes ever sold in the Golden State took place in Los Angeles in 2018. The top deal was a $110 million sale on the Pacific Coast Highway in
Malibu
, which was the largest-ever home sale in Los Angeles and the second-largest in California history.